ABOUT US
Mzuri Brand
MACHINES OF THE FUTURE ARE
ALREADY WITH US!
Discover versatile, precise and environmentally friendly machines
VERSATILE TOOL
The Mzuri implements are versatile machines for seed drilling all cereals, rape, leguminous plants, maize, soya, sunflower, flax, poppy, hemp and others.
Seeding various types of plants can be performed with a single implement, easily retooled with the appropriate sections for precision sowing.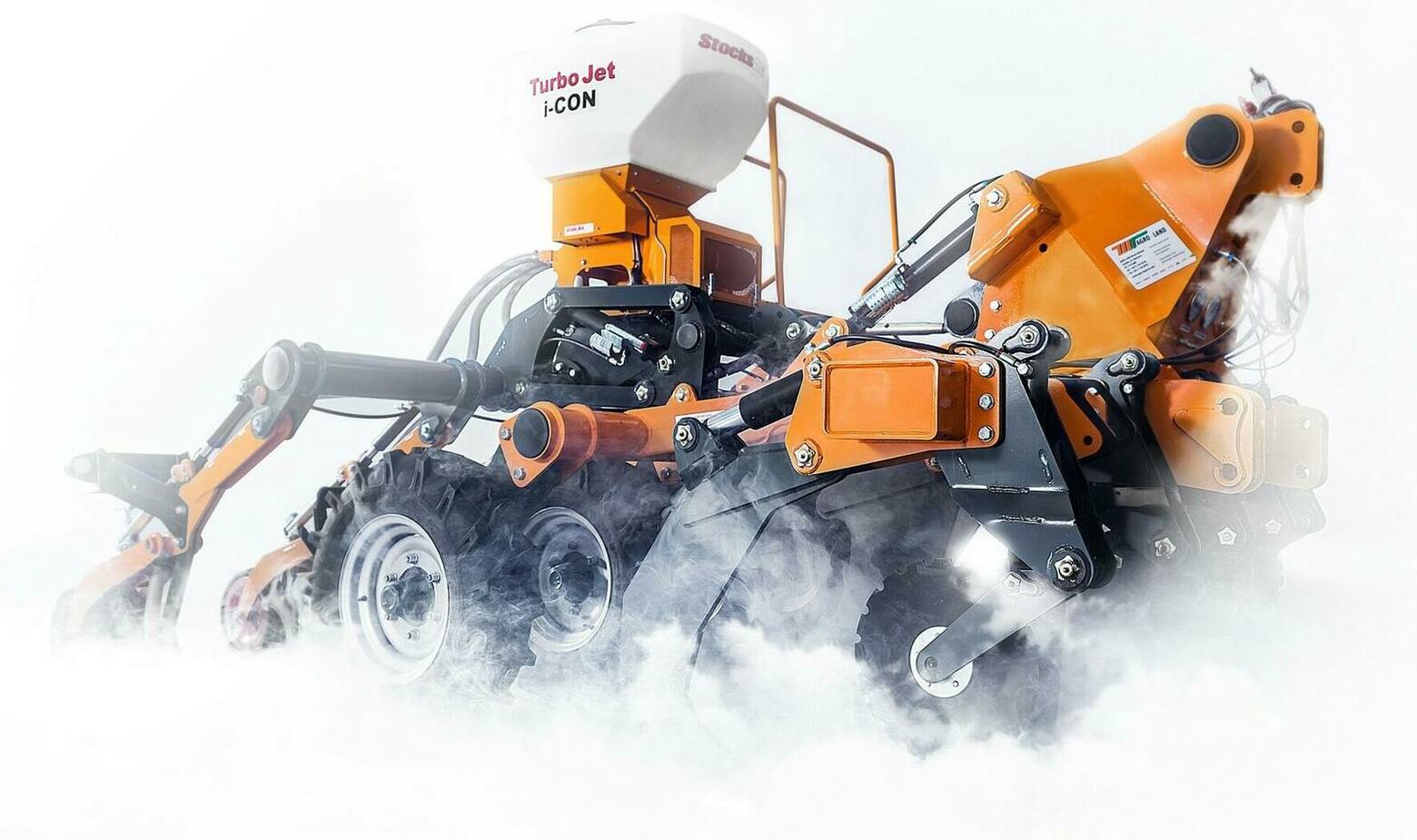 PROVED IN ALL CONDITIONS
Every MZURI implement is tested in a range of soil, climate and other conditions, before we market it for use on farms. The Mzuri implements have been tested on almost all soil types and in countries with different climates.
ISO 9000 Highest quality guaranteed
Our goal is to meet the needs of modern agriculture and seek practical solutions. To achieve these objectives and provide farm owners with the top standard machines, the production process is based on the ISO 9001 quality management system.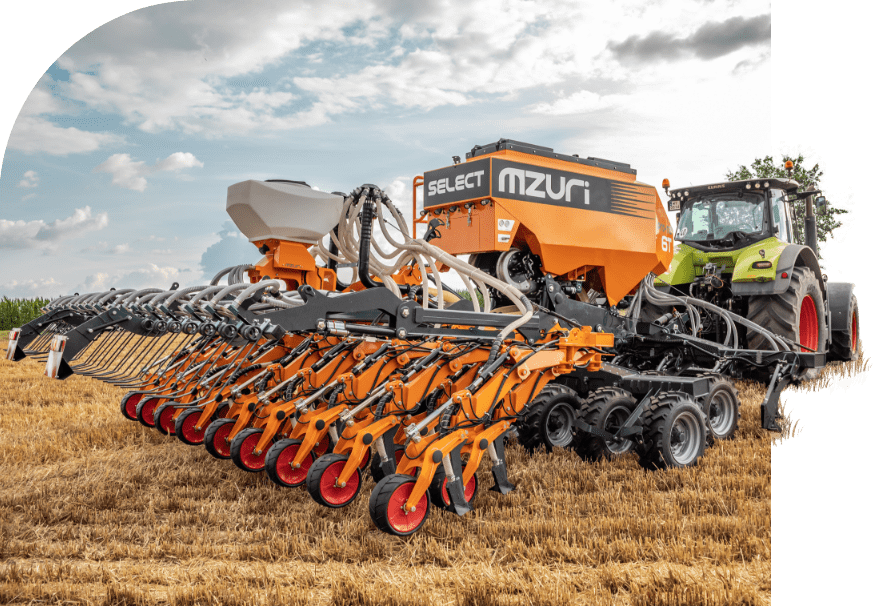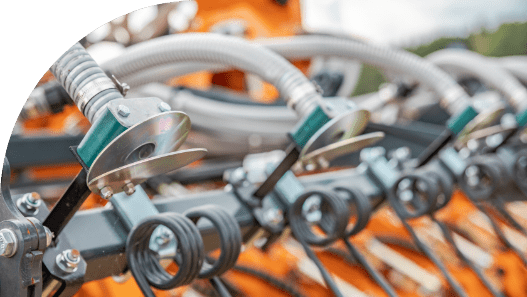 System Mzuri

The Mzuri Pro-Til strip tillage provides an optimal environment for plant growth and yield.
The Mzuri Pro-Til technology involves cultivating only narrow bands of soil where fertilisers and seeds are to be sown. Crop residue remains in uncultivated inter-rows. This helps retain water and preserve organic matter to improve soil structure, fertility and productivity. Only with specially designed tines and drill coulters can this be achieved. These coulters are used to act only on the strips of soil to be cultivated.
In a single pass with the Mzuri Pro-Til not only can you cultivate strips of land, but also apply mineral fertilisers, and sow crop seeds and micro granules, some plant protection agents or intercrop seeds. Hence, such field preparation and seeding can be called a "single pass technology". All the tools of the implement working in sequence create soil zones of differing farming conditions.
RESEARCH AND DEVELOPMENT CENTRE

The Research and Development Centre has operated since 2019 at the MZURI factory and is the only facility worldwide specialising in the comprehensive strip-till technology R&D.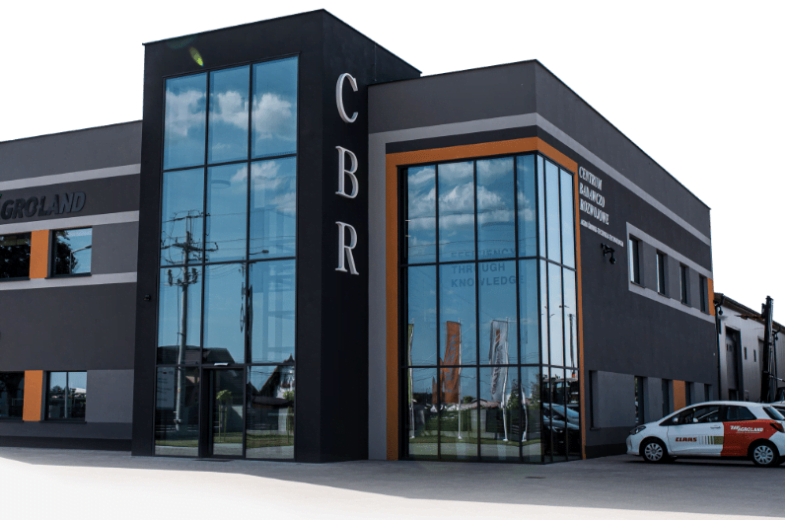 Do you want to learn more?
Are you looking for information? Write to us.