Pro-Til Xzact
AGRICULTURAL MACHINERY FOR STRIP SEEDING
Mzuri Pro-Til Xzact
They are innovative precision seeders for sowing maize, soya, rape, sunflower and other crops.
The XZACT system comes with an electronic seeding unit for the precise placement of individual seeds. Constant hydraulic pressure on each drill coulter arm ensures an even drilling depth. The system features a vacuum-adjustable metering for precise seed distribution regardless of their size.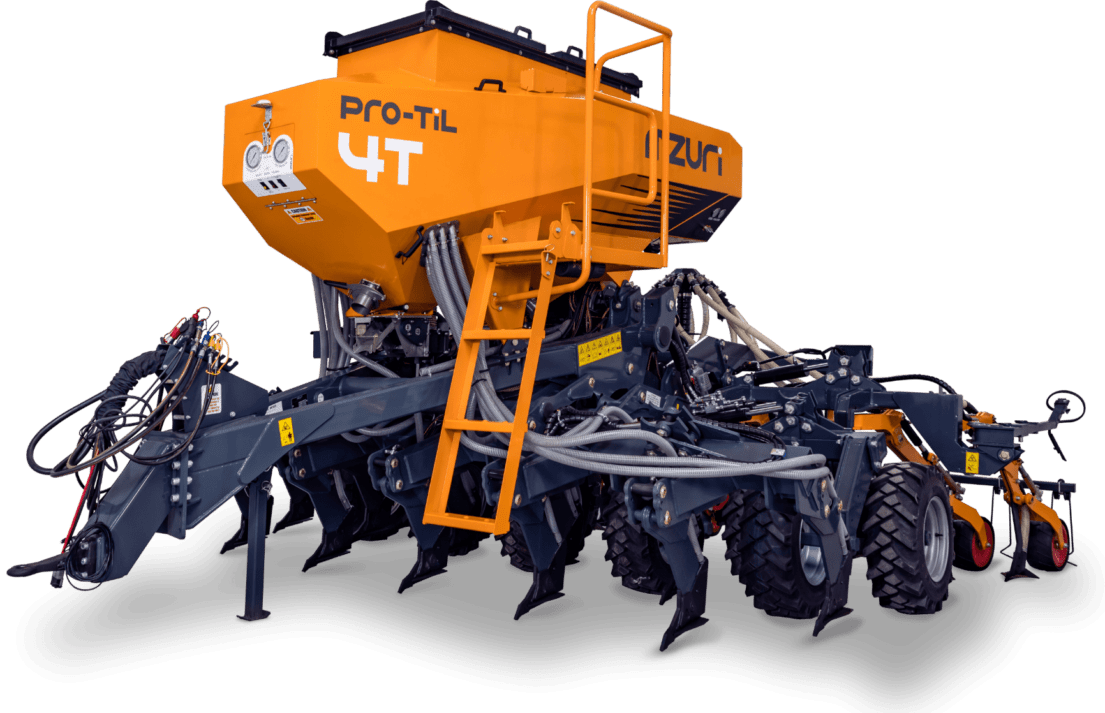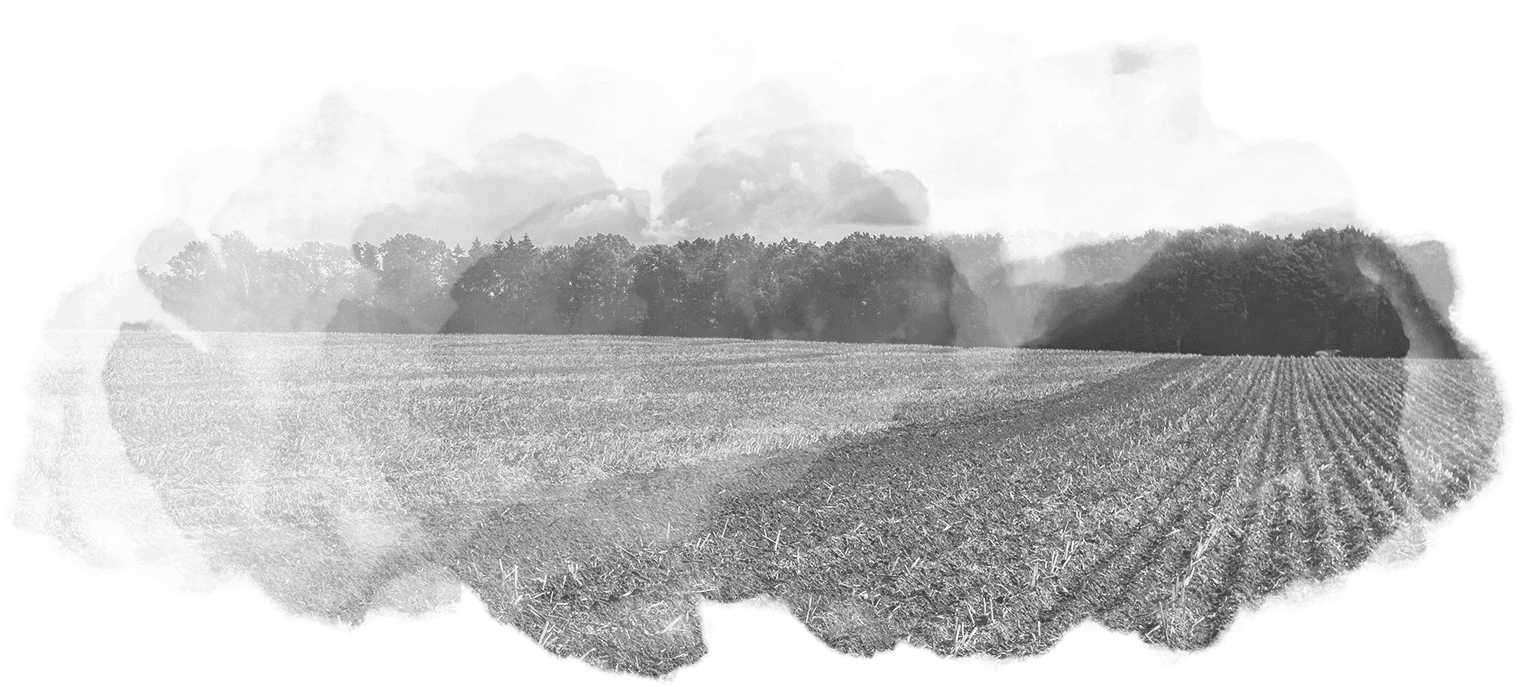 PRECISION AT THE HIGHEST LEVEL

Each seeding section is fitted with a dosing disc and a separation device for preventing seeds from being omitted or double-drilled. An independent electric motor drive is provided to keep seeds at uniform spaces even at varying speeds. In contrast to the conventional hoppers in precision seed drills, the mini hoppers mounted on the Pro-Til XZACT coulter arms are re-filled automatically with seed using the feed mechanism fitted in each dosing section. The seed is supplied from the main tank of the MZURI unit, which extends continuous operation time and reduces downtime.
The arm of the drilling unit moves in two planes, vertical and horizontal, which makes it possible to work in the upper layer of the tilled soil band. Thus, the seed is placed precisely in its centre. The Pro-Til XZACT has additional special compaction packing wheels for compact soil. This prevents the formation of highly aerated zones in the soil, which in turn promotes uniform seed emergence and reduces soil drying.
Depending on the type of crop, interchangeable seeding discs are available.
Would you like to learn more?
Do you want to know more about the product?